Watering
Cost to Water Manhattan Lawn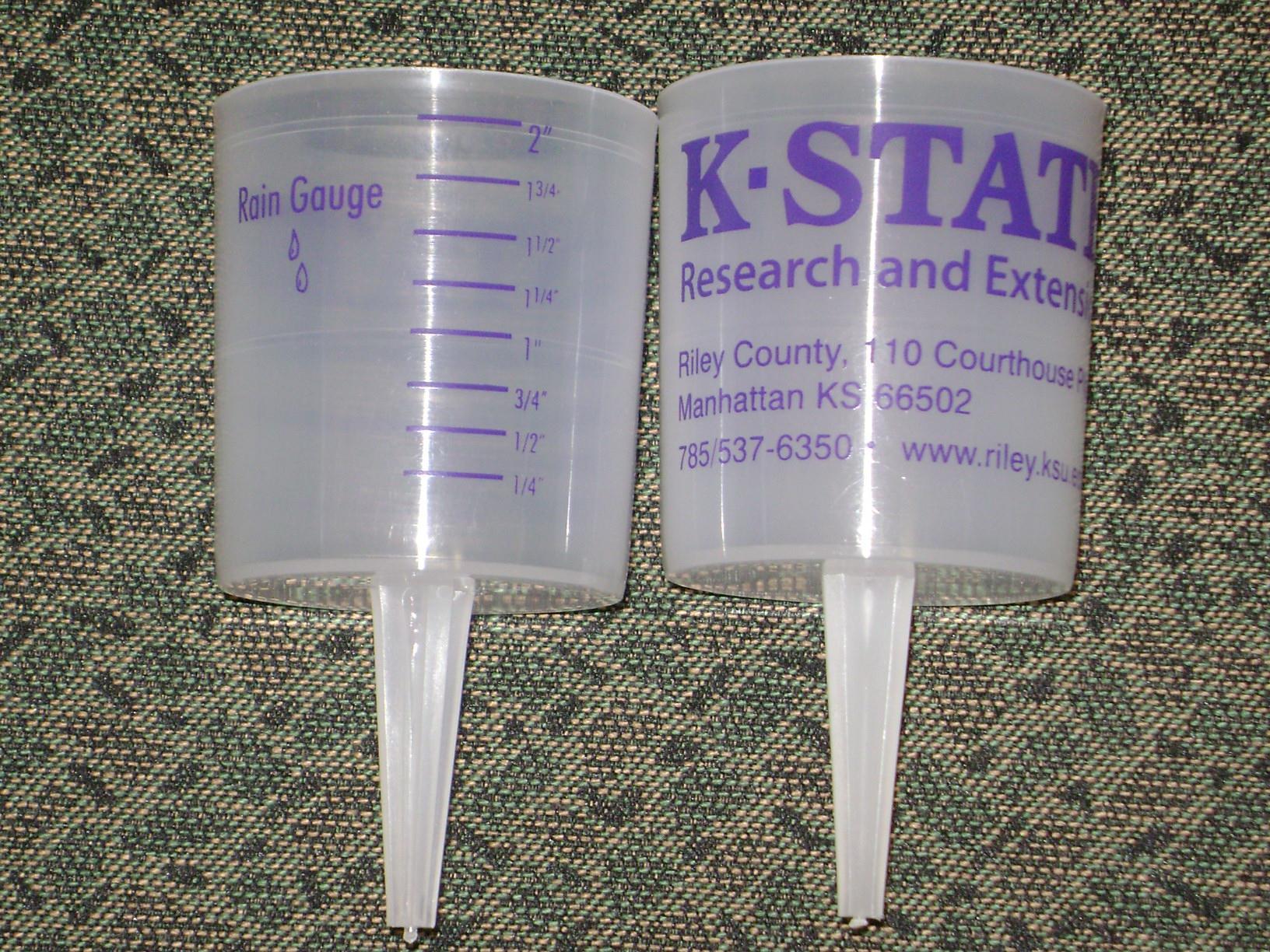 Watering technique is the same for all plants, no matter if it is a houseplant or an old tree.
How Much: Fill up the root zone of the plant with water and stop when water goes beyond roots.
How Often: Repeat after the roots have had adequate gas exchange for good growth. This maybe after a couple of days or a couple of weeks depending on the environment.
ET (Evaporation and Transpiration) loss during the day is recorded at weather stations. For Manhattan go to: Weather Data Library and enter the weather station id as Manhattan.
How to Hire An Irrigation Contractor
Watering Videos
Checking Your Lawn Irrigation System
Drip Irrigation for Vegetables
Efficient Water Use in the Garden
Conserving Water with Smart Controllers
Trees: Water Wise Way to Irrigate Trees
Container Watering
Watering Publication Series
Basic Principles of Water Management
Watering Established Trees and Shrub
Watering Newly Planted and Young Trees and Shrubs
Watering Vegetables and Flower Gardens
Watering Raised Beds, Berms Containers and Houseplants
Conserving Water
Drip Irrigation
Maintaining Drip Irrigation Systems
Low Water Use Plants For Kansas Landscapes
Maintaining Good Lawns with Less Water