Volunteer with 4-H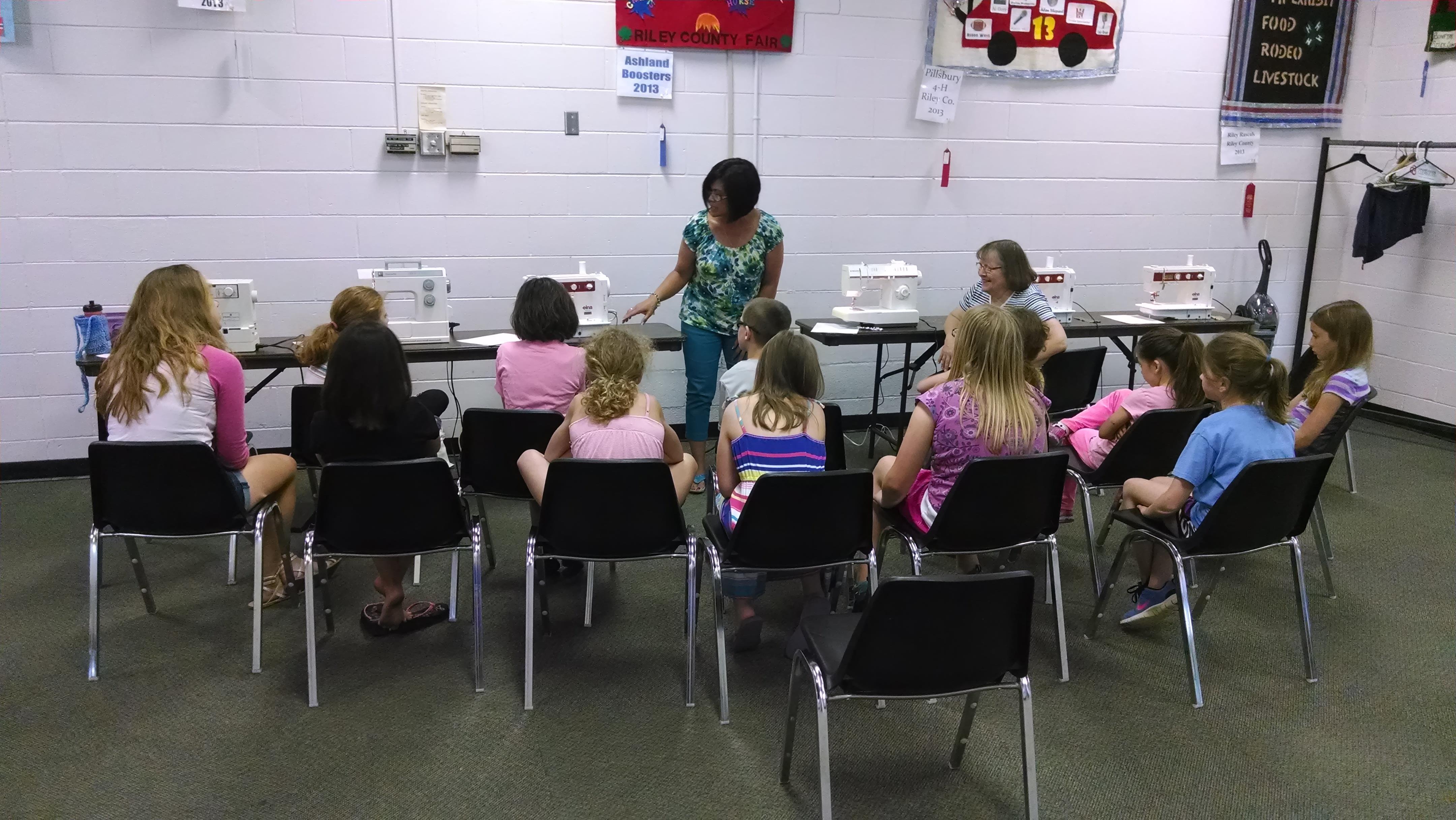 Should you complete the screening process?
Any adult who is providing direct supervision to youth at a 4-H program; make decisions on behalf of the 4-H program; have access to private data of 4-H members or volunteers; and/or handle funds as a part of 4-H must complete the volunteer screening process, be accepted and enrolled on 4-HOnline as a Kansas 4-H Volunteer.
Volunteer role examples may include:
club or project leaders
chaperones for overnight events
camp counselors
volunteers who transport youth to 4-H events
volunteers who have access to 4-H funds
volunteers who have access to records or information
The process includes:
1) 4-HOnline profile
2) references
3) criminal background check
4) orientation and
5) Extension Council Board approval.
Are you instead considered an adult helper?
An adult helper is someone who gives their time and/or expertise to 4-H programs. A helper will either not be in direct contact with youth or will only be in situations supervised by paid Extension staff and/or already screened volunteers. Adult helpers are not required to complete the screening process.
These volunteer roles may include:
guest speaker
concession stand workers
volunteers who help project or club meetings where a screened volunteer is present
If you are new 4-H volunteer here are step by step instructions about how to set up a volunteer profile in 4-HOnline: Creating a New 4-H Volunteer Profile New 4-H volunteers must also complete a volunteer orientation training. 4-H Volunteer Orientaiton Training
Both adult helpers and volunteers who complete the volunteer screening process are required to declare their volunteer role within their 4-HOnline profile.
Returning 4-H volunteers are asked to re-enroll each 4-H year. Step by step instructions: Returning 4-H Volunteer Reenrollment They also have the option of completing 4-H Volunteer Continuing Education